Stix Studio
Welcome to Stix Studio! 
In the middle of 2021, we expanded and took over the space next door to us at 145 Main Street West, knocked a hole in the wall, and built a wonderful space to host workshops, parties, special events and more!
Our space boasts a large workshop table in the middle, with chairs surrounding it and great overhead + natural lighting! 

We rent our studio out to other makers, creators, teachers and independent persons at a reasonable hourly, or daily rate. Please feel free to reach out to us with your dates for your event and we can schedule in your workshop or event!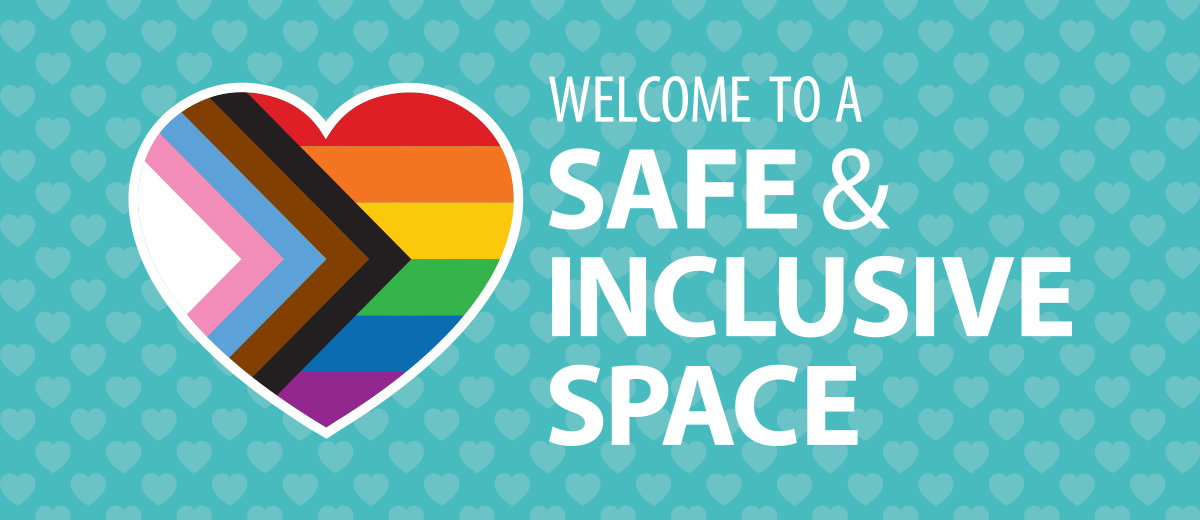 We work hard to make our space accessible and inclusive to all. We do not tolerate racism, sexism, homophobia or hate speech of any kind. If these guidelines don't appeal to you, then we are not the place for you.
Land Acknowledgement:
Stix Studio and Stix and Stones Yarn Boutique in North Bay, ON sits on the traditional territory of the Anishinaabeg peoples and within the lands protected by the Robinson Huron Treaty of 1850, used by the members of Nipissing First Nation.
We also acknowledge the nearby Anishinaabeg communities of Dokis First Nation and Temagami First Nation.
Sorry, there are no products in this collection